SOME WORDS ABOUT US
Well-coordinated teamwork speaks About Us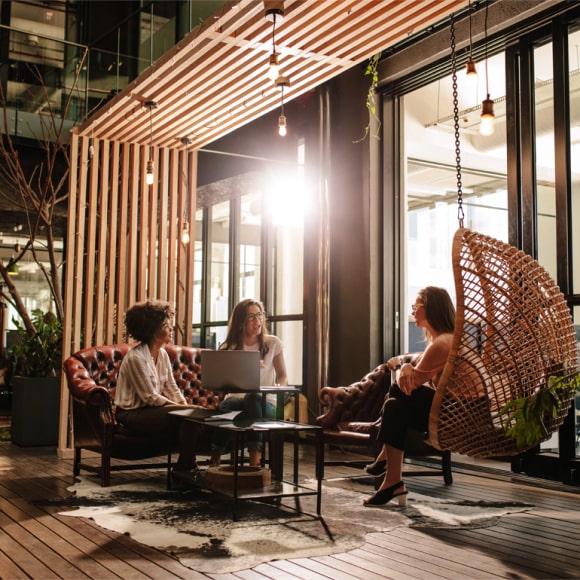 Our roots were established in 1993 and have grown and expanded over the last 30 years into a multidivisional organization with diverse business units. Our vision is to provide quality and unique products and services to the Residents of Qatar. Today our Group is one of the largest distributors of smart products in Qatar. We are also proud to say we have a long-standing reputation for building successful partnerships with all our partners like principles, employees, associates, dealers, government authorities, shareholders, etc. This success is born out of our unwavering commitment to the long-term development and strategic growth of not just our Company but also that of our partners.
Greetings!
Intertec Group has been able to grow consistently and make an impact in the business environment of Qatar since its inception in 1993 due to its strong values, principles, and commitment towards all the stakeholders. We have been able to establish lasting relationships with our principals, associates, and employees. Our core business consists of technology, mobility, food, and interior decoration. We have been able to excel in all these diversified fields only because of our commitment to our core values and principles.
We are also fully aligned with Qatar's Vision 2030 and are determined to substantially contribute towards this vision at all times.
We have a history of facing challenges successfully by adapting 'out-of-the-box' solutions, taking care of the problems faced by our partners, and rescheduling our priorities.
We have faced the pandemic situation due to the outbreak of Covid-19 successfully by redefining our goals, by redirecting our paths/strategies, and by an open and inclusive corporate policy.
We look forward to continuing this legacy by forging new business relationships and improving existing ones so that together we can serve the community and contribute towards the progress and prosperity of the State of Qatar.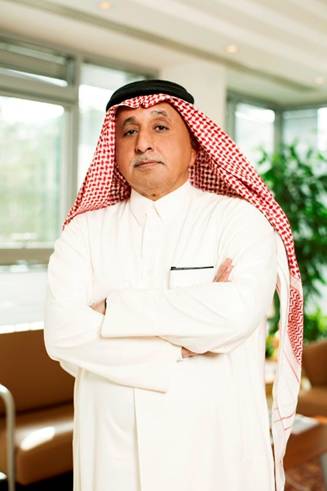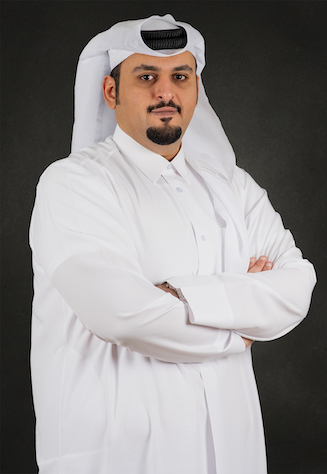 Managing Director's Message
Intertec Group since its inception in 1993 has laid a firm foundation and excelled in all the business activities we are involved. This was possible only through our professional management and excellent relationships with our partners, principals, and employees. We have been able to make an impact in the business activities we were in. We were instrumental in making the mobile brands of Samsung, Huawei, and Xiaomi the No. 1 Brand for the first time in the MENA Region.
We have played a crucial role in ensuring that essential food commodities were available for the State of Qatar when the economic blockade was imposed on Qatar.
We have been able to fully understand and integrate the strategies of our principles and implement them successfully in the local market and achieve the goals.
We would like to further improve on this successful journey for years to come by building on the firm foundation. We shall continue to be very prudent and practical in our approach to plowing new paths. At the same be flexible whenever required.
We look forward to fully utilizing our strengths in order to further expand our areas of business and establish new relationships in order to position ourselves as one of the leading players in the Qatar economy.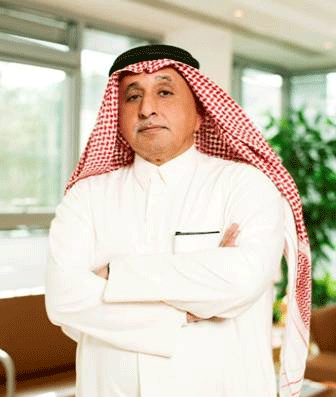 KHALIFA A.T. AL-SUBAEY
CHAIRMAN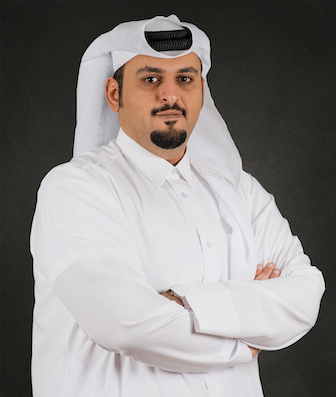 ABDULLA KHALIFA A.T. AL-SUBAEY
MANAGING DIRECTOR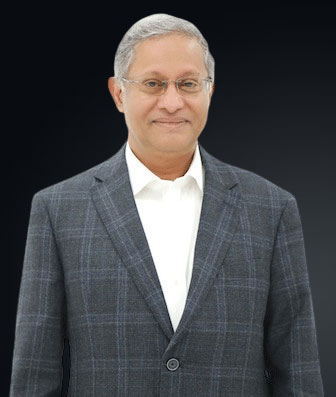 GEORGE THOMAS
GROUP CFO & ADVISOR TO CHAIRMAN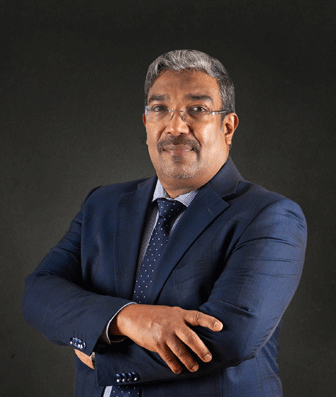 ASRAF N. K.
CHIEF OPERATING OFFICER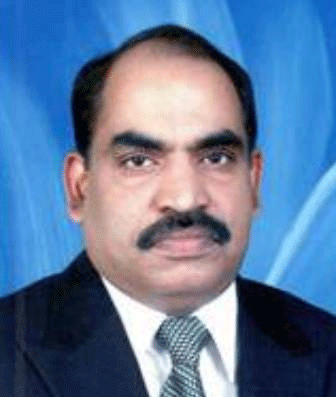 EDUKULATHUR ITTOP DEVIS
SENIOR CHIEF OPERATING OFFICER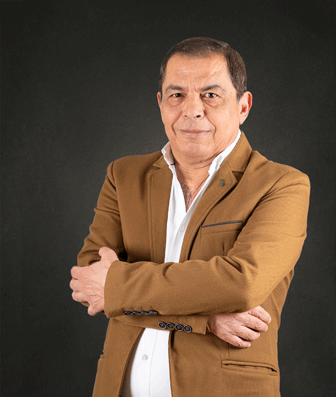 AHMED ABED KRAIDLI
SENIOR CHIEF OPERATING OFFICER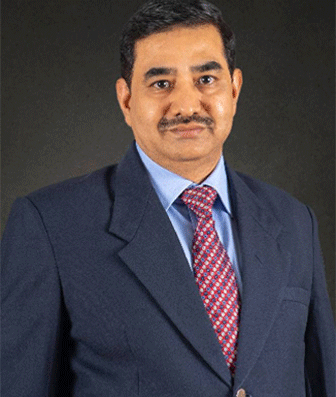 BALBIR SINGH BISHT
SR. FINANCE MANAGER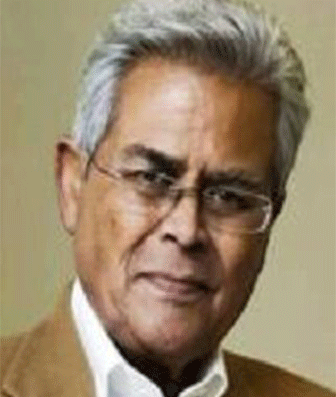 PRADEEP SHARMA
SENIOR CHIEF OPERATING OFFICER
Building Infrastructure Of The Knowledge Age