Bringing Tomorrow's TECHNOLOGY
TRADETEC
Pace-setter in the IOT industry
Tradetec, a subsidiary that was incorporated into Intertec in 2006, is one of the major distributors that brings multi-brand mobile phones into the Qatar market. Our broad and efficient distribution system covers a good percentage of dealers and shops throughout the country. Top global brands partner with Tradetec to unveil their latest innovations, including mobile phones and Internet of Things (IoT) products. We are constantly working to make sure that shopping for gadgets become an easier, more reliable and more fun experience for our customers. All the products come with an Intertec warranty and are available on www.shop.intertecqatar.com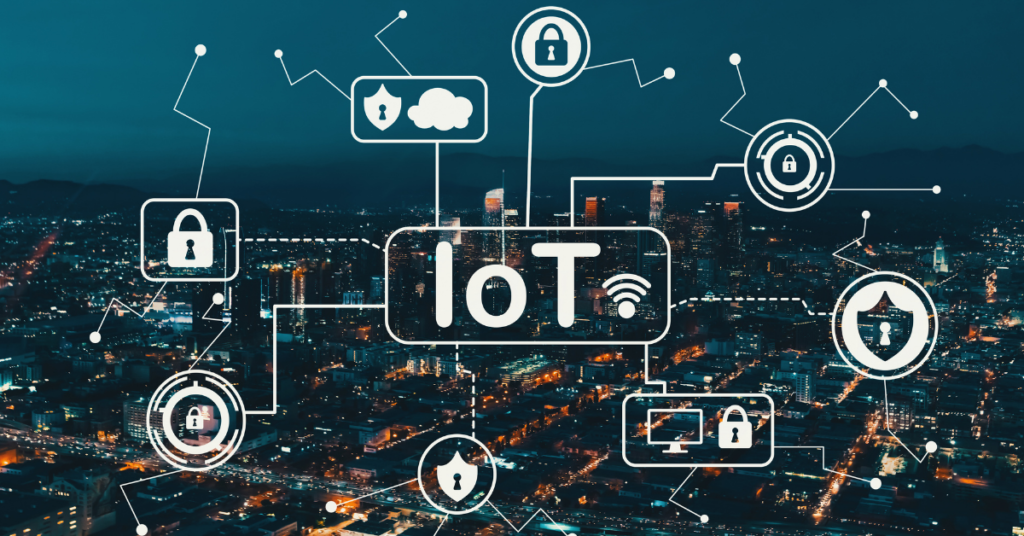 Why Intertec
You Desire. We Deliver.
The world is getting smarter. Your businesses, homes, offices, personal connectivity- everything linked to you is being transformed in unimaginable ways. So why lag? Tradetec was conceived with the aim of getting all your desired technologies to you through a smart and reliable route.
Our massive collection of gadgets sourced from some of the best brands, such as Honor and Poco, vouch for this fact. Live in Qatar, connect to the world- that is our dream for you.